Jira and Confluence is undoubtedly the leading task and knowledge management software used by teams and organizations of all sizes. Rolling out Jira and Confluence can be a challenging endeavor specialty for first-time adopters. Anytech can help you build and customize your Atlassian solution to your specific needs allowing you to start in a matter of days with our experience we promise to make your adoption of Jira and Confluence a transformational journey that will change the way you collaborate with your team forever.
Task management

Knowledge Management

Integrated Service Desk

Customized Workflows

Time management

Temas use JIRA Software to plan, track, and release their services and products. JIRA Software is designed for both business and software teams and provides best-in-class agile tools allowing you to manage and view your projects and tasks from different perspectives.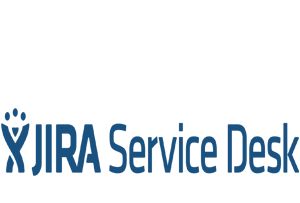 Clean, intuitive user interface, powerful SLAs, advanced reporting and analytics. JIRA Service Desk comes with all the features you need to serve your customers better than ever. Built on top of JIRA and tightly integrated with other Atlassian tools, it combines out-of-the-box best practices with extensive customization options. With service Desk, you no longer have to worry about managing tasks across multiple systems.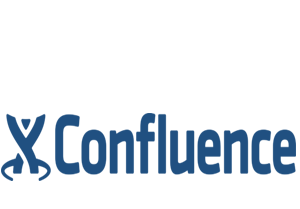 Confluence is the one place where teams create, collaborate and act on content, combining a smart editor with powerful collaborative features. Confluence knowledge. Create How-to articles that can be used by your teams, users or even clients.
JIRA Software
Board is just one way a team can organize its tasks. Boards are highly customizable to view tasks based on any filter you build. With it, you can easily assign tasks to team members or see what other team members are currently working on. Another way by customized your dashboard showing your statistics relevant to you. Or list tasks based on filters you configure.
Atlassian Products Experts
Transform your team organization performance and management with Atlassian's Jira Task Management and confluence Knowledge Management systems.
Contact Us