Temas use JIRA Software to plan, track, and release their services and products. JIRA Software is designed for both business and software teams and provides best-in-class agile tools allowing you to manage and view your projects and tasks from different perspectives.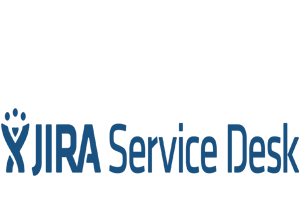 Clean, intuitive user interface, powerful SLAs, advanced reporting and analytics. JIRA Service Desk comes with all the features you need to serve your customers better than ever. Built on top of JIRA and tightly integrated with other Atlassian tools, it combines out-of-the-box best practices with extensive customization options. With service Desk, you no longer have to worry about managing tasks across multiple systems.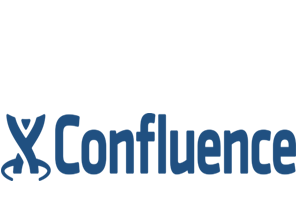 Confluence is the one place where teams create, collaborate and act on content, combining a smart editor with powerful collaborative features. Confluence knowledge. Create How-to articles that can be used by your teams, users or even clients.