Location-Based Intelligence
Geofeedia is a cloud-based intelligence platform that lets you predict, analyze and act on real-time social media content by location from anywhere in the world with a simple click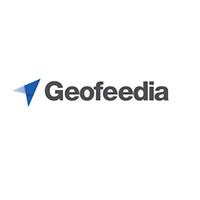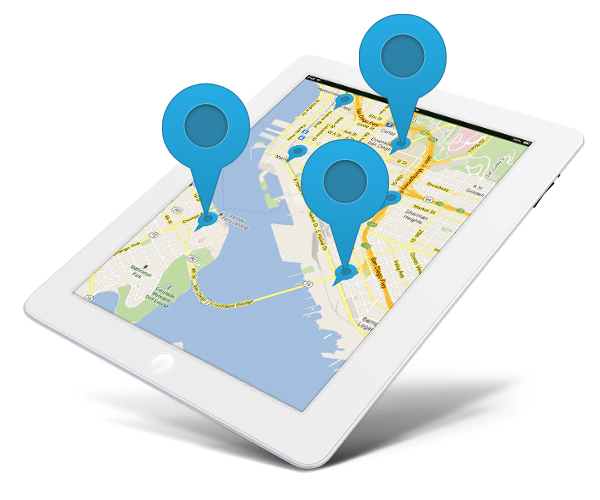 Discover trends and patterns within the world's largest set location based social data to inform better decision making
Stay ahead of topics trends and situations with proactive insights and alerts from real-time location-based intelligence Respond effectively and efficiently based on real-time location-based insights
Recordings
Be notified immediately of important content with real-time notifications based on a specific keyword or username triggers
GeoFeedia Ads
Predict future behaviour and gain market insights about your audience to deliver targeted messaging with social advertising
Mobile App
Predict future behavior and gain market insights about your audience to deliver targeted messaging with social advertising
Real-Time Search
Search and visualize real-time posts within the streamer
Discovery Search
See where specific keywords, hashtags or phrases are being discussed around the world historically and in real-time
Alert
Based on the keywords and username alerts at every moment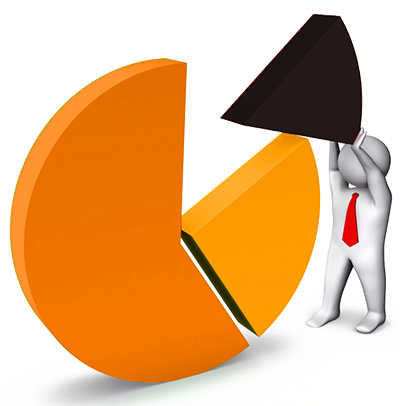 VALUE ADDED SERVICES
Storage Solutions
Store all your information securely into a simple use and access storage solution catered to your need. We work with several storage vendors that cater to your budget and needs providing home or office to enterprise-sized solutions.
Video Management solution
The concern stone of every security camera solution is the software that you to view and manage your videos. An appropriate Video Management Solution (VMS) will be selected based on your required needs.
System Integration
Anytech can help your existing camera solution with Xtract. Xtract works with almost all the known video Management System saving you the cost of acquiring a new VMS.