Secure Your Perimeter Now!
Anytech has partnered with leading technology providers to provide you the camera solution and door access system that best first your need whether its a large company or private property. The first step in every security camera solution is properly designing the coverage area. Using advanced design tools our security consultants work diligently to design the ideal solution that best fits your needs and budget



Why Choose Us
Deployed camera solutions for residential and commercial projects
Ability to coordinate with project managers
Experienced with several camera vendors
Ability to integrate with existing video management systems
Partnered with leading video analytics software provider.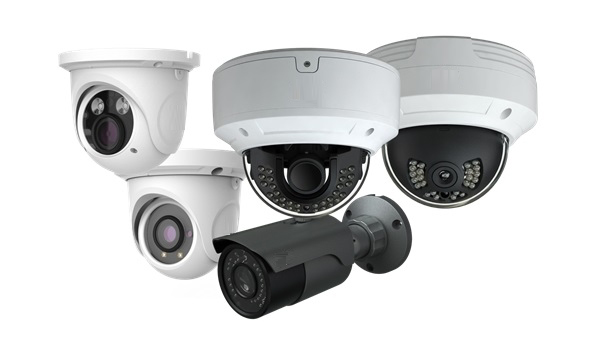 Experienced with a variety of camera models Anytech can help you choose the right model that best suits your requirements. We have extended experience in setting up IP or Analogue camera connected to your existing or new infrastructure cabling. You will be able to monitor all your cameras from any workstation or even your mobile phone. Anytech will help you select an appropriately sized storage solution to store your video content.
Storage Solutions
Store all your information securely into a simple use and access storage solution catered to your need. We work with several storage vendors that cater to your budget and needs providing home or office to enterprise-sized solutions.
Video Management solution
The concern stone of every security camera solution is the software that you to view and manage your videos. An appropriate Video Management Solution (VMS) will be selected based on your required needs.